Office Hours with Hal Hershfield: Our Relationship with Money and Money in Our Relationship
---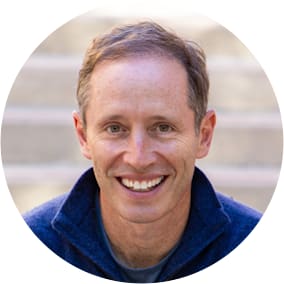 Hal Hershfield, Ph.D.
CONSULTANT TO AVANTIS INVESTORS®
In this latest installment of Office Hours, we sit down with UCLA Professor Hal Hershfield to discuss recent research in two areas: financial decision making in couples and whether or not more money means more happiness. Hal will share insights that are not only relevant across your interactions with clients, but likely also can apply as we enter the holiday season and think about gift giving and goal-setting for next year.