Why Avantis Investors?
Designed to Help Advisors Help Their Clients
We focus on providing the necessary information to make investment decisions and support meaningful conversations with your clients.
Solutions designed to add value while achieving broad diversification, that fit seamlessly into asset allocations

Choice of vehicles to help provide solutions for taxable and tax-deferred assets

Dedicated client service and communications support for advisors

Experienced team with flat structure and client-first mentality

Corporate structure aligned with a long-term focus and supporting a noble purpose

Attractive pricing across pooled vehicles and separate accounts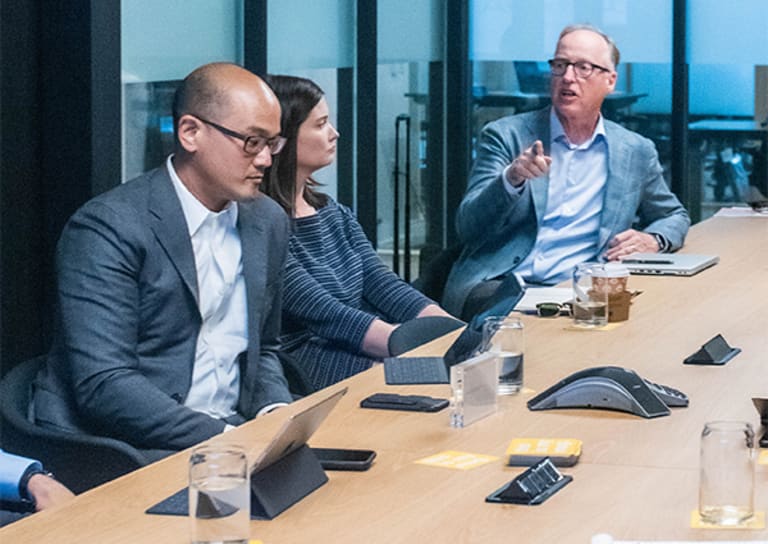 Featured Insight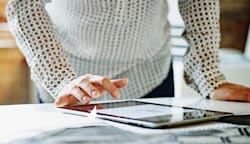 Tripped Up by the 'Money Illusion'
Meir Statman, Ph.D.
Academic Perspective /
May 2023
Overcoming the money illusion trap can help your clients make informed decisions by understanding the difference between nominal and real dollars, prices and yields.
Read More
---
Contact Avantis Investors
* Expected Returns: Valuation theory shows that the expected return of a stock is a function of its current price, its book equity (assets minus liabilities) and expected future profits, and that the expected return of a bond is a function of its current yield and its expected capital appreciation (depreciation). We use information in current market prices and company financials to identify differences in expected returns among securities, seeking to overweight securities with higher expected returns based on this current market information. Actual returns may be different than expected returns, and there is no guarantee that the strategy will be successful.
** As of 06/30/2023