The innovations of Avantis Investors® rest on the established foundation of American Century Investments, an asset manager known for industry-leading client care, stewardship and stability. Founded over 60 years ago, American Century Investments boasts an institutional-quality investment management platform with more than $202 billion* in assets under management.
---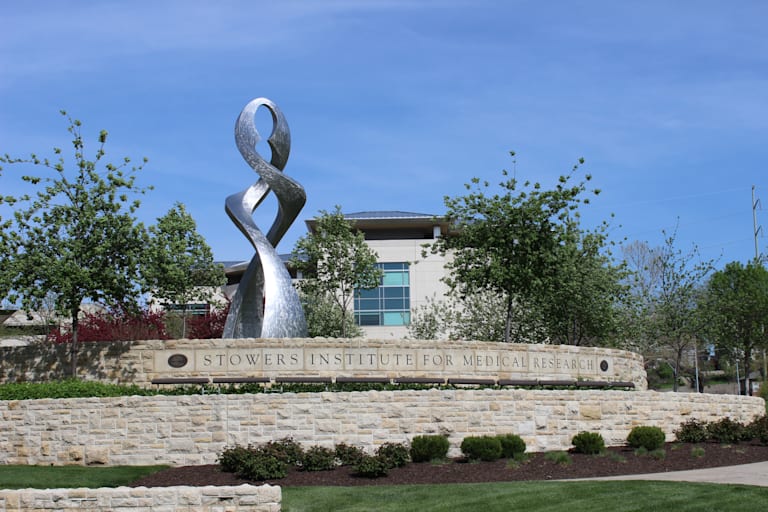 We believe in making a positive impact on the world.
Through American Century Investments' unique ownership structure, 40% of profits in the form of dividends are directed to The Stowers Institute for Medical Research. The Institute is devoted to expanding our understanding of the secrets of life and to improving life's quality through innovative approaches to the causes, treatment and prevention of diseases. Since 2000, payments have totaled  $1.8 billion.
Through American Century Investments' relationship with the Stowers Institute, your investments with Avantis Investors help support research that can improve human health and save lives.
* As of 12/31/2022