Value and Profitability in International Markets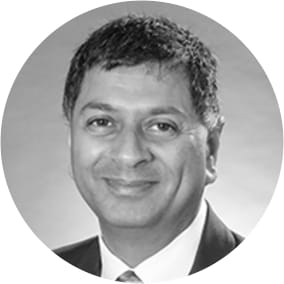 Sunil Wahal, Ph.D.
CONSULTANT TO AVANTIS INVESTORS®
Professor Sunil Wahal, Ph.D., discusses the latest research on expected returns* with a focus on the joint relationship between value and profitability in international (ex-US) markets. This new work looks at developed and emerging markets over the 1990-2020 period, describing the risk and return tradeoffs available to long-only long-horizon investors.