Goal Setting, Transitions, and Decision Making
---
Office Hours with Professor Hal Hershfield, Ph.D.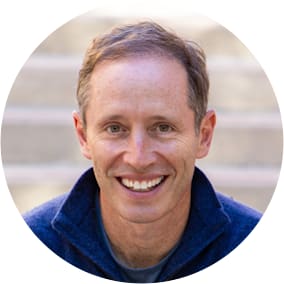 Hal Hershfield, Ph.D.
CONSULTANT TO AVANTIS INVESTORS®
Professor Hershfield, Ph.D. shares information on goals and the dynamics that financial planners must consider as people transition through life – current versus future goals, where clients are in the savings lifecycle, and how generational differences might play a role in decision making. Professor Hershfield also considers the science behind our changing perceptions, such as how a global pandemic might make us reconsider what is important to us, and how financial planners can use this research to help improve outcomes for their clients.