FAANG, Dollar-Cost Averaging, & Diversification in Hindsight & Regret
Office Hours with Meir Statman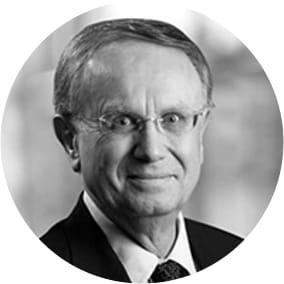 Meir Statman, Ph.D.
CONSULTANT TO AVANTIS INVESTORS®
In today's world of enthusiastic and instantaneous media, it's difficult to ignore the allure of FAANG stocks and the feeling that you might be missing out. But how might advisors help reframe these conversations? In this edition of Avantis Office Hours, Professor Meir Statman will be discussing the concepts of risk and regret and what tools you might use to help clients view the (often less exciting) concept of diversification as a way to avoid regret later on.
This includes the topic of dollar-cost averaging and the psychology that advisors might use to help their clients weigh the potential risks, as well as the potential regrets, between following the advice of the financial media and going all-in versus making a schedule and sticking to it.