Office Hours: Introducing the Inflation Focused Equity and All Equity Markets Strategies
---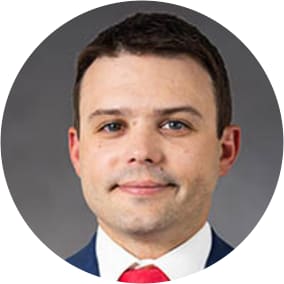 Jeromey Thornton, CFA
VICE PRESIDENT & SENIOR INVESTMENT DIRECTOR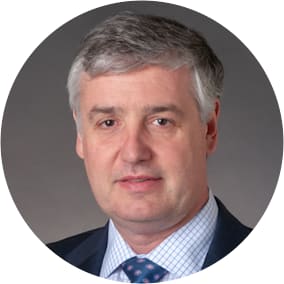 Eduardo Repetto, Ph.D.
CHIEF INVESTMENT OFFICER
Join Avantis' Chief Investment Officer Eduardo Repetto, Ph.D., and Senior Investment Director Jeromey Thornton, CFA, to learn more about two new strategies from Avantis.
In this replay, they looked at how the Avantis Inflation Focused Equity strategy presents a new, value-added approach for inflation-sensitive investors and compare and contrast with different tools available to investors for hedging against inflation. They also reviewed how the Avantis All Equity Markets strategy targets higher expected returns across global equity markets.